NEWEST PUBLICATION: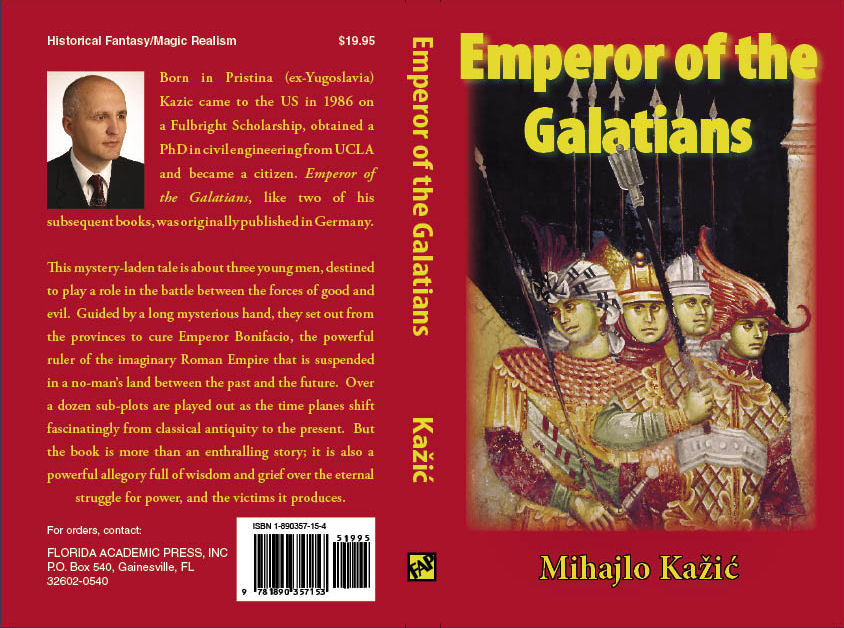 Historical Fantasy/Magic Realism
Florida Academic Press, Gainesville and London
SUBSCRIBE to Kazic-NEWSLETTER:
click here


Book of the week!
A novel? It is an allegory full of wisdom and grief over the never-ending struggle for power and its victims.
Even if Mihajlo Kazic clearly follows in the wake of George Orwell's novel "1984", he still knows how to lend his text an individual touch. His simple, at times offhand prose repeatedly condenses into irritating metaphor, exposing the unchanging, timeless pattern of human insanity.